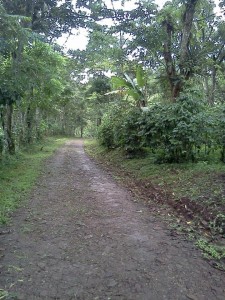 From Our Family's Farm To Your Cup
El Talisman is a family owned, FDA registered, thirty-five acre coffee farm, located in the mountains of Matagalpa, Nicaragua (coordinates 12 58.044 N 085 49.130 W). We are a small coffee farm, dedicated to producing the highest quality naturals and honey naturals.
Our coffee comes directly from our family's farm. It is grown with the upmost respect and passion, to bring you the best cup our farm can produce. It is all shade grown, hand picked, naturally processed and slow dried. Grown responsibly in a sustainable ecosystem, shaded by fruit trees and other native tree species, which in turn support a diverse flora and fauna.
Our doors are always open to anyone who would like to experience where their coffee comes from. Just contact us and we will help you arrange a visit.  Thank you for allowing us to share our history and passion with you!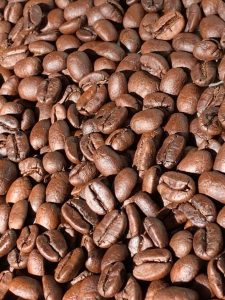 Small Batch Roasted!
All our coffee is roasted locally in Austin by Fernando every week.  Ensuring the freshest coffee all the time,
In our cup profile you will find hints of ripe peaches and plums, with notes of cocoa and brown sugar, with a smooth body and a pleasant mouth feel. 
We hope that you enjoy our coffee as much as we enjoyed bringing it to you!